About Carl Chapman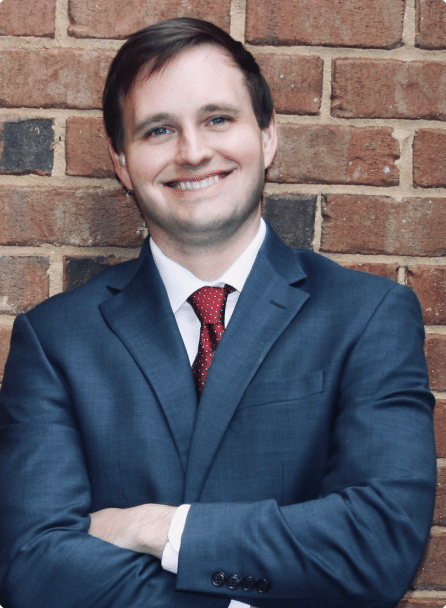 Carl Chapman is an experienced trial lawyer who handles criminal charges throughout Georgia. If you hire our law firm, then you will work directly with him every step of the way as we work toward getting you the best result possible.
Within two weeks of obtaining his license, Carl won his first trial as lead counsel and never looked back. Not all lawyers belong in a courtroom, but Carl thrives there. He has handled hundreds of cases and always shows up ready for trial.
Carl provides the highest quality representation to every client and his knowledge of case law and passion for criminal defense are unmatched. He truly believes every case is winnable. Therefore, he prepares every case for trial. He believes in honest and open communication because trust is the foundation of a positive attorney-client relationship.
Local DUI And Criminal Defense
A native of Georgia, Carl is originally from Warren County and was the Valedictorian of his graduating class from Briarwood Academy. He went on to graduate with honors from Georgia Southern University with a degree in Political Science and a minor in Fraud and Forensic Accounting. He continued his education at Georgia State University College of Law, where he obtained his law degree.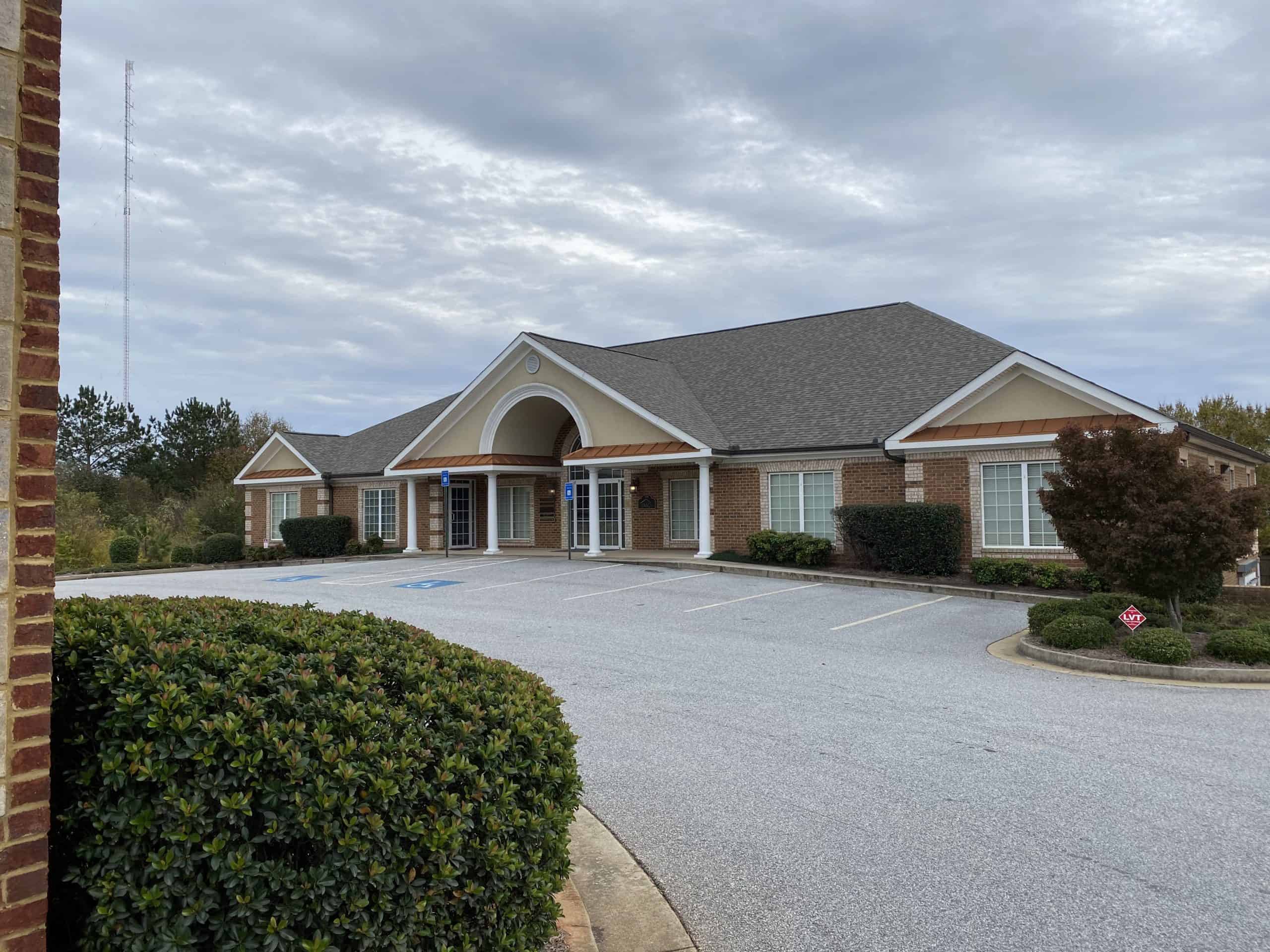 His legal background includes serving as second chair in the Atlanta Public Schools ("APS") cheating scandal which was a racketeering ("RICO") prosecution that resulted in the longest, most expensive trial in Georgia history. He also interned with the Federal Defender Program in Atlanta, Georgia which represents indigent defendants in the Northern District of Georgia. During that time, he assisted with the research and drafting of appellate briefs for the Eleventh Circuit Court of Appeals.
Outside of his law practice, Carl enjoys spending time with his wife and their three dogs.